We're delighted to find out that our Inclusion approach – our approach to designing inclusion into engineering education – continually evolving, innovating, and infusing inclusion across the teaching landscape has been recognized by the IET. We're a finalist in the Innovation Awards. After all the hard work over the last 10 years working with amazing people, future thinking, and committed universities at the forefront of EDI in engineering education like UCL, Sheffield, and Canterbury Christ Church.
We'll find out on 25th November if we're a winner, but to be honest, just to know that the awards committee recognises our contribution and commitment is enough.
Our RISE approach takes people through the learning journey of tackling inclusion in engineering, addressing relevance, offering strategic choices and practical tools and framework-based actions in our Engineering Inclusion Forum.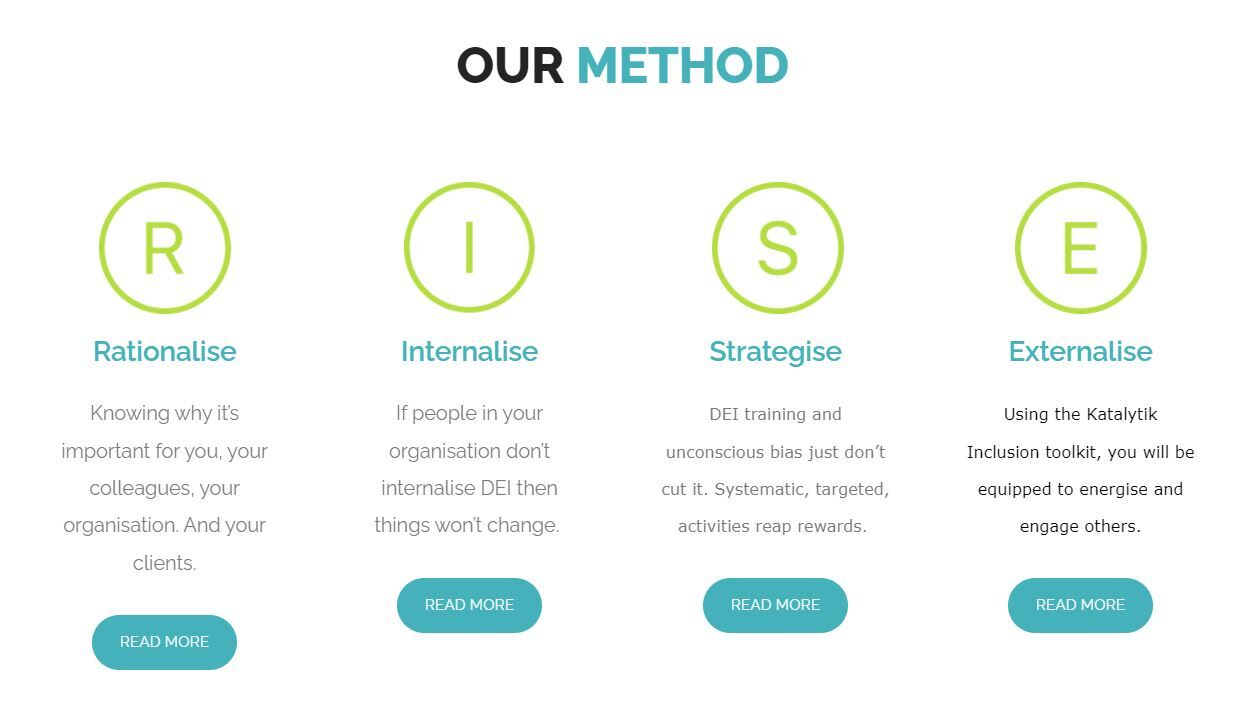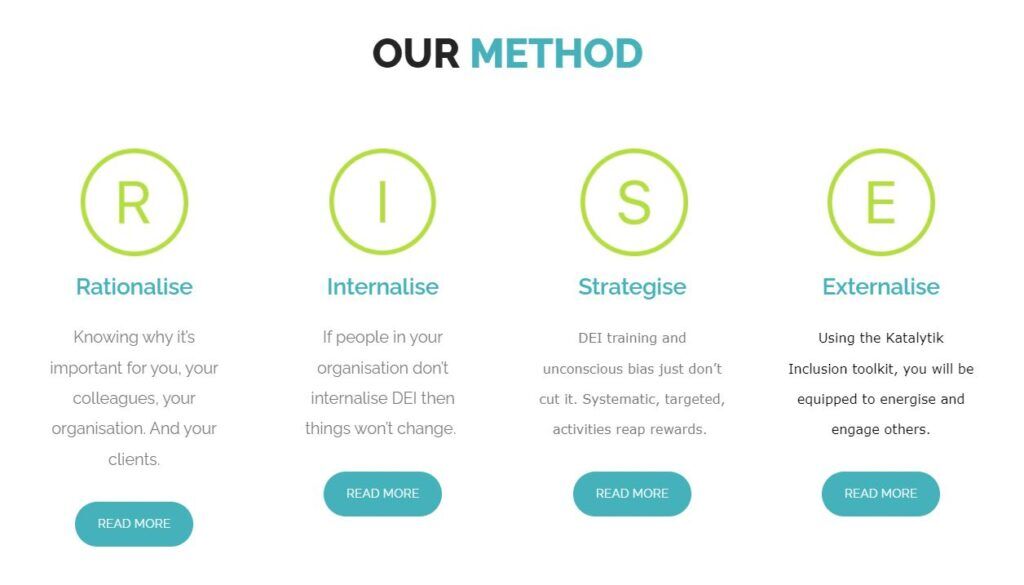 As well as this, we are using CliftonStrengths and giving people space to be themselves and recognising what they do right, rather than focusing on what they do wrong.
We've termed these power-ups. A curious phrase maybe, but reminiscent of the Nintendo Super Mario games! See our blog post.
The fact is we love innovating, creating, and collaborating to build a better world. Staying put is never enough. We need to pull together to give engineers the skills, confidence, and opportunity to practice being inclusive in all that they do.