Katalytik is dedicated to building inclusive ecosystems in teams using a strengths-based approach. Teams and organizations then have the best chance of achieving excellence.
We are Licensed Inclusion Score Partners
Can your organization measure D&I, identify opportunities to improve, and implement them? The key to these skills is gaining an understanding of ISO-30415:2021. Katalytik as licensed Inclusion score partners can support you through understanding the 32 risk domains.


CliftonStrengths Certified
Your consultant and coach, empowering people to be their best.
Introduction to Strengths
- Onboarding
-Team Building
- Confidence
Empower Leaders to Embrace Discomfort
Developing an inclusive ecosystem demands a strengths based approach – focusing on what people do right – as well as a deep understanding of what you are doing, where and how consistently across your organization. Using the Inclusion Score tool, we'll be your reliable guide through the process.
88% of participants believe coaching enhances leaders' DEI skills.*
57% of organizations observed a heightened awareness and comprehension of DEI issues due to coaching.**
79% of participants believe coaching aids leaders in cultivating a more inclusive work culture.*
*International Coaching Federation – 2020 **HCI 2019
Our diversity and inclusion training supports you in: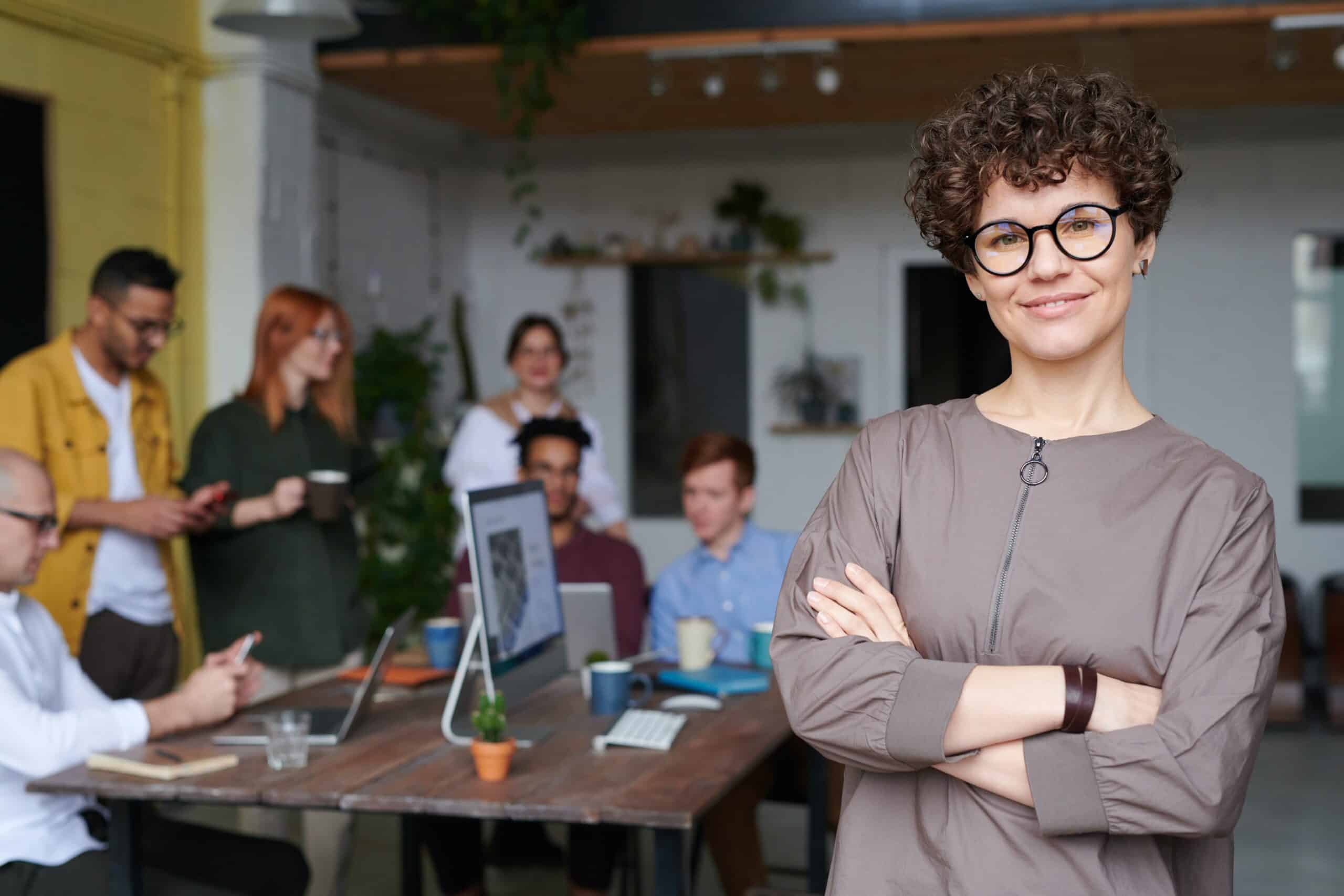 Inclusive Leadership
Inclusive leadership is essential for a flourishing workplace. An effective development program can nurture self-awareness and inclusive leadership styles that heighten employee engagement and yield superior business results.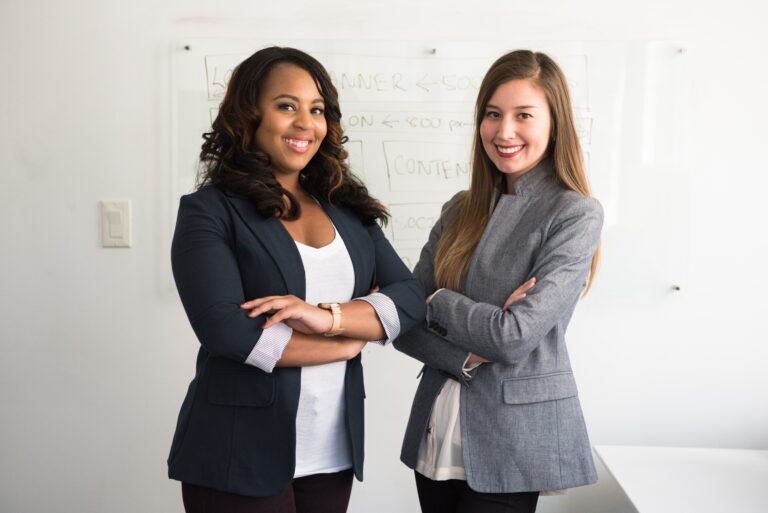 Women in Leadership
Despite progress, women remain underrepresented in leadership roles and frequently encounter significant challenges in the workplace. Fostering women's leadership development is vital for business success and entails addressing the root causes and consequences of gender disparities.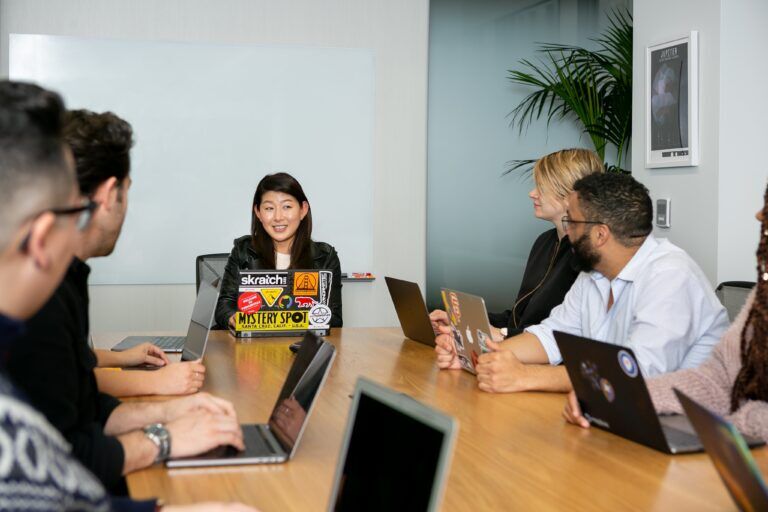 Inclusive Teams
Our approach is rooted in recognizing and leveraging the unique strengths of each individual. We understand that an inclusive team is not just about representation, but about creating an environment where everyone feels valued, heard, and empowered to contribute their best.
Abstract Failure is not a testament to our limitations but an invitation to embrace our strengths. Through CliftonStrengths we can...
Three areas and one tool to focus on What is a high performing team? A high-performing team (HPT) is often...
Examples of our bespoke solutions
Our workshops are engaging, energizing, and action oriented. Whether its an extended lunch and learn session, or an off-site, we work with you to develop an enriching experience, both on-line or face to face.
Making the Most of You
Activate Your Team
Facing Change
Making the Most of You
A strengths discovery workshop
An introduction to developing a personal strengths-based vocabulary, adapted to new recruits, early career professionals, managers or whole teams. Sessions can be formal learning spaces or sofa-based executive development. Cohort size can be from 3 to 150.
Activate Your Team
Facing Change