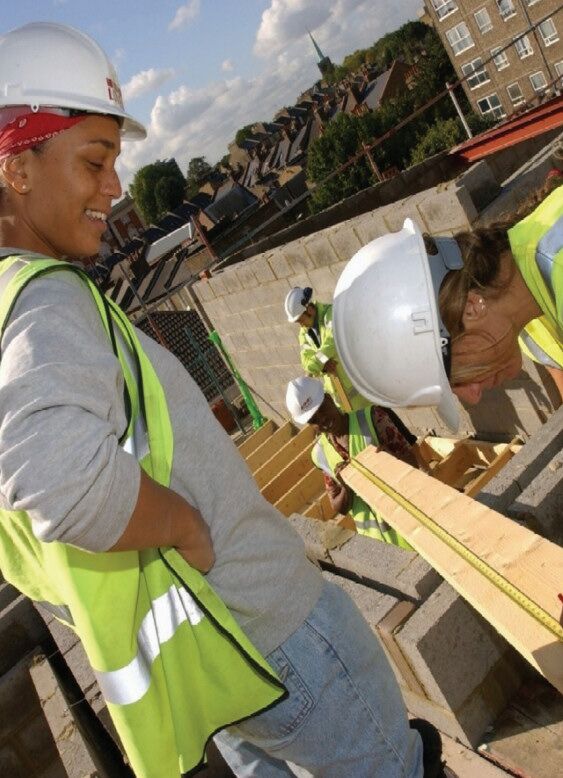 This report, undertaken in association with Melanie Allison of Embankment Consulting, offers the first exploration of the costs of diversity initiatives for the UK construction sector to help businesses shape their own persuasive business case for diversity.
Key findings include:
important challenges for the industry in tackling areas of disability, gender, race and age
positive stories of good practice and progress being made
much more can be done for construction firms to reap the full benefits in terms of competitive advantage and impact on business results.
The report presents a lifecycle approach to diversity for the construction sector and has further presented a new model to help small and large businesses to develop a strategic framework.
A clear call is also made for a sector wide campaign based on respect and with organsaitions undertaking a programme of continuous imrpovement as shown in the model below.
The study report is now available as a pdf Equality and Diversity – good practice for the Construction Sector The report was produced with the support of ICE and CIOB and the considerable input of industry professionals and trade and training groups.