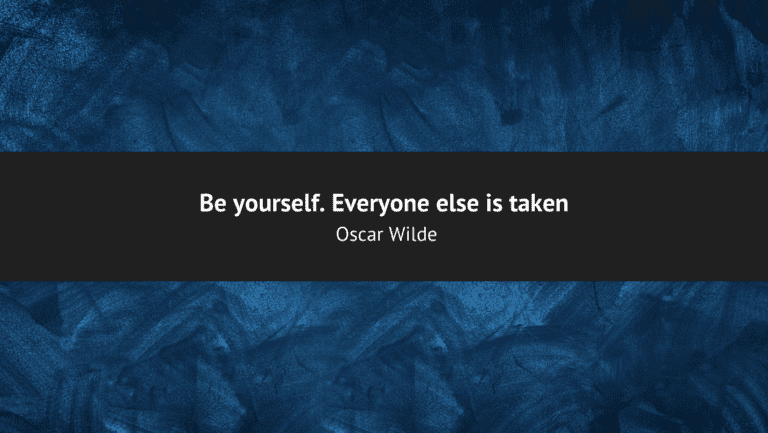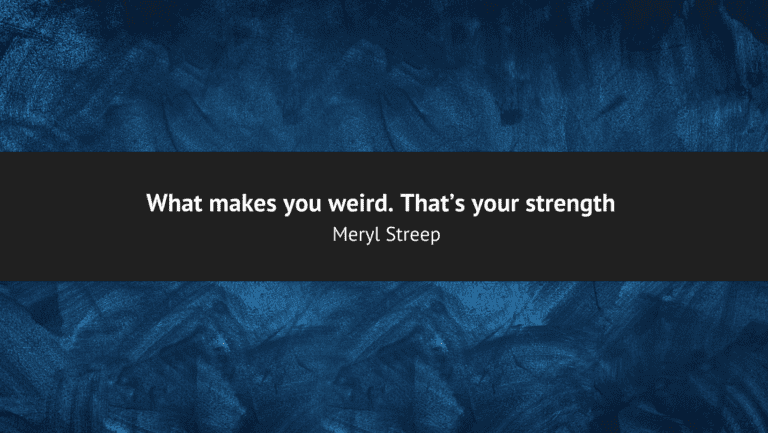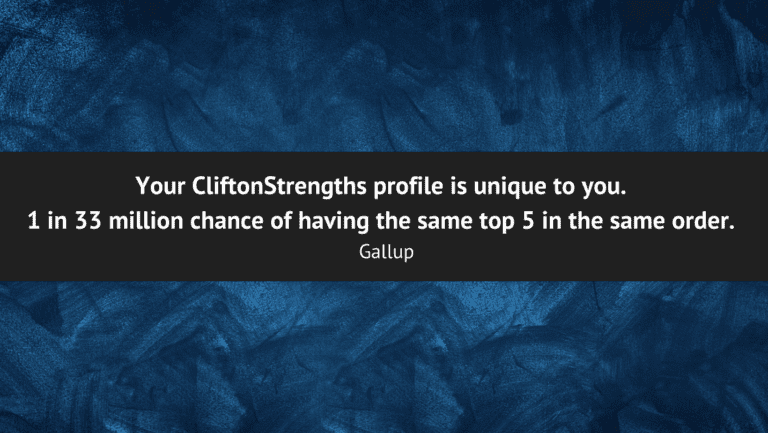 Katalytik is dedicated to building inclusive ecosystems in teams using a strengths-based approach. Teams and organizations then have the best chance of achieving excellence.
DEBRIEF: A one-to-one debrief to explore your CliftonStrengths and create a personal action plan.
DIVE IN: A three session package exploring your CliftonStrengths with a coach
DISCOVERY: A three session package for new managers to explore their blind spots and strategies for building a strengths-based team
Our workshops are engaging, energizing, and action oriented. Whether its an extended lunch and learn session, or an off-site, we work with you to develop an enriching experience, both on-line or face to face.
Making the most of you – a strengths discovery workshop – half day
An introduction to developing a personal strengths-based vocabulary, adapted to new recruits, early career professionals, managers or whole teams. Sessions can be formal learning spaces or sofa-based executive development. Cohort size can be from 3 to 150.
Making the most of you – a strengths discovery workshop – full day
An extended version of the half day session with deeper insights and experiences based around deepening listening and practice using great questions.
Activate your team
From introductory team bonding half day sessions to 3 days, supported by small group coaching sessions. We'll help you build a high performing team, founded on trust.
Building awareness of others' strengths and the filters we each apply through our day to day interactions, grows each person's understanding of how others think, feel, and get stuff done. Activities explore how people can best accomplish personal and team goals to reach performance objectives. Designing sessions with team leaders enables us to ensure participants develop and inspire their own teams to maximize personal and professional performance.
Facing change
Some of us relish and embrace change, sometimes too easily, while others fear it. This programme builds on the strengths based team and applies strengths to change models, helping managers and leaders enable individuals to embrace an upcoming change within the organization. Arrange an exploratory call to explore the options.
Unlock this:
Great Managers and Leaders are more important than ever. Coaching relationships require more frequent, personalised interactions than before and understanding our people's talents and strengths is the key to this.
In this session we help Leaders understand their role in change and help them navigate the changes through the lens of strengths. Some of the areas we look at include
Leader role in change
Impacts of change
Change curve and helping people move through this curve
Kotter 8 steps
Leaders' strengths and the 4 needs of followers
How to coach people using their strengths to navigate change
"Never doubt that a small group of thoughtful, committed, citizens can change the world. Indeed, it is the only thing that ever has." ~ Margaret Mead
Developing an inclusive ecosystem demands a strengths based approach – focusing on what people do right – as well as a deep understanding of what you are doing, where and how consistently across your organization. Using the Inclusion Score tool, we'll be your reliable guide through the process.
Coaching – supporting team development through personal and group coaching enables a coaching style of management to be embedded within your organization.
Consulting – available for strategic development, facilitation of team away days and development opportunities.
CliftonStrengths introductory half or full day workshop. Outcomes include:
Understanding your Top 5 Talents
Team connectivity
Fun and energizing
Perfect partners and the wellbeing of the team
Team leader preparation and planning
Team off-site full day
Follow up one-to-one debrief and planning sessions
Inclusive Teams and Inclusive Leaders. Outcomes include:
Communication and inclusion
Manager as coach
Wellbeing and personal development